| | |
| --- | --- |
| | |
If you are a birdwatcher, then, you will love it here, as several migratory birds make the areas around Jamnagar their home during the winter months.
The best site for bird watching within the city is the Lakhota Lake (Ranmal Lake) where up to 75 species of birds are known to descend in winters.
Walking in the early mornings especially in the winter months & sitting under the beautiful domes allows you to experience nature with the birds...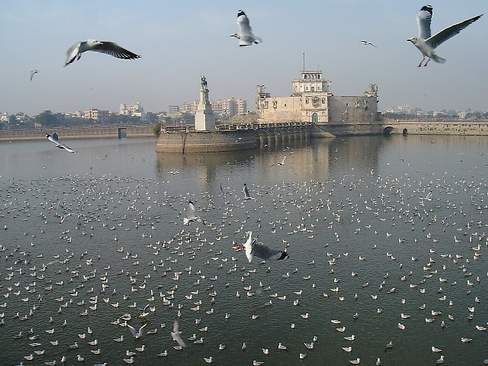 City Lake full of Birds...
or even sit in one of these and watch the birds liesurely...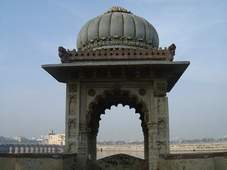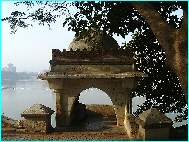 or one can sit under the shades of the banyan tree & peacefully watch the birds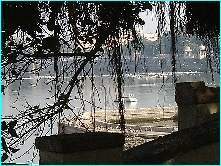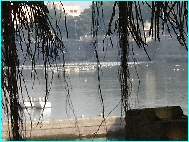 Paddle boats can also be rented in the lake, which can be used for birding...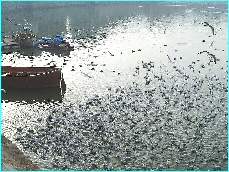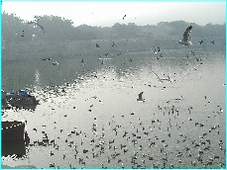 there are about 75 Species of birds visiting the lake, especially during winter months.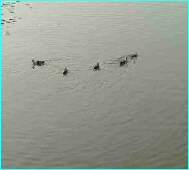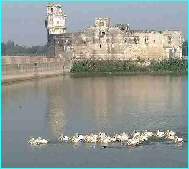 This website is for local & international tourists as well as for Jamnagar residents interested in knowing more about the area. This data is compiled from various websites, books as well as been fed by me. Pls feel free to take any data from this website.
Thank you Mani for the suggestion...
i`ll try to keep updating this website. if you have something to add about Jamnagar, then pls email me.